MommyPoppins.com by Toby B | May 24, 2023 
Looking for the best things to do in Los Angeles this Memorial Day weekend? Here are some events and activities to add to your list for the holiday weekend.
Traditionally, Memorial Day Weekend is the start of the summer season, complete with days-long, large-scale festivals, and the Southland keeps coming back bigger and better. There are festivals and fairs galore in Topanga, La Cañada, Garden Grove, Corona, and Hermosa Beach. Summer 2023 is off to an epic start, and SoCal, our ship has sailed in. (To San Pedro for LA Fleet Week.)
And, of course, Memorial Day weekend closes with tributes to our fallen heroes. Ceremonies will be held at the Reagan Library and several Forest Lawn locations, along with observances in local cities. You can find them listed below.
Looking to get out of town on this long weekend? We've got epic California road trip ideas, the best family-friendly spa resorts near Los Angeles, the best spots to go camping near Los Angeles, and more—all in our Guide to Weekend Getaways and Day Trips from Los Angeles.
Best Memorial Day Weekend Things To Do in Los Angeles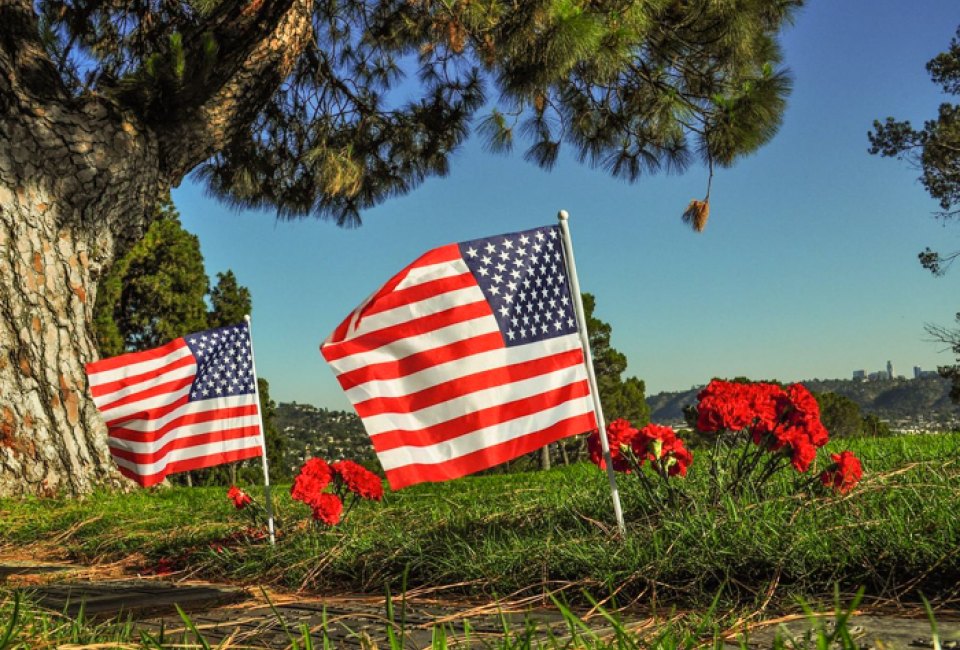 Memorial Day Weekend Observances in Los Angeles